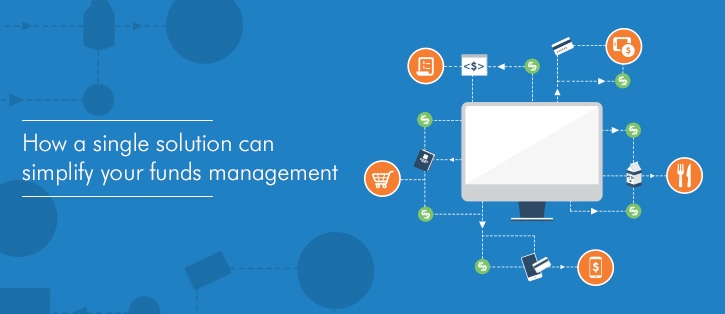 Managing school funds from various entry points within a school district can be time consuming, redundant, and labor intensive. So much so, that the thought of changing the way you handle the exchange of funds is overwhelming and exhausting, making it easier to continue business as usual.
If you add up all the time that you spend entering fees, exporting reports, depositing checks in different accounts, and fixing errors, it is almost a full time job just managing funds. If you find yourself spending the vast majority of your time focusing on funds management, it might be time to consider a single solution to help simplify this process.
Look for a solution that has features that will allow you to be flexible in the way you manage funds, save time, reduce errors, make payments easy for parents, and, ultimately, go cashless on campus.