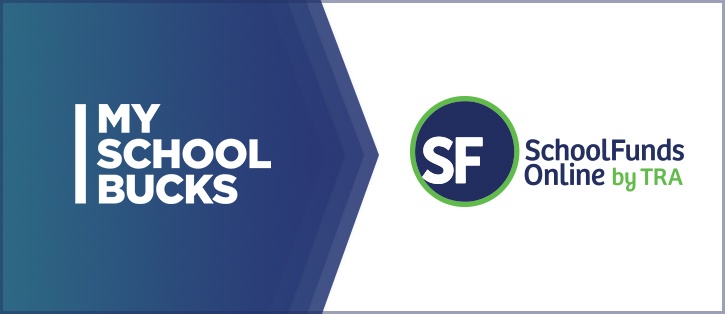 We've recently established a new partnership with SchoolFunds Online by TRA - and we couldn't be more psyched about it! Developed for and by school bookkeepers, SchoolFunds Online is a comprehensive accounting system engineered to meet the needs of a dynamic school environment to automate funds management.
Serving over 7,800 school districts nationally, SchoolFunds Online's web-based system automatically tracks funds in an easy-to-use application.
How this integration can improve your district's payment process?
Combine MySchoolBucks payment processing with the robust accounting platform from TRA. Parents will be able to easily pay online for school fees and items while staff will be able to fully manage and reconcile those payments in SchoolFunds Online.
An integration that empowers your staff:
Automatically import MySchoolBucks payments into SchoolsFunds Online
Real-time access to all school payment data
Centralized tools for reports, audit functions, and school accounting activities
Industry-leading support available for parents and staff
To learn more about SchoolFunds Online by TRA, visit trasoft.net or contact us to learn more about setting up your integration today.