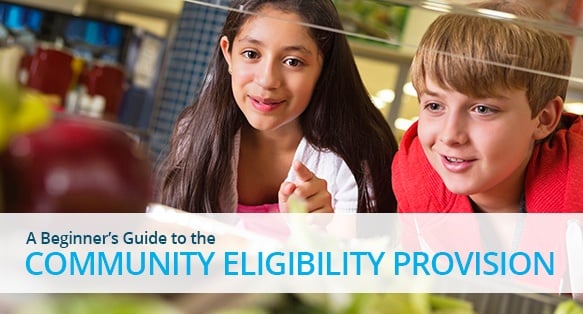 To CEP, or not to CEP?
That is the question. Whether 'tis easier to suffer the pains of paper application processing, or to take Community Eligibility against a sea of applications.
CEP is more than just another USDA delivered acronym. The Community Eligibility Provision (CEP) allows school districts with high poverty rates to easily serve free meals to eligible students. Both breakfast and lunch can be served to all students by removing the need for schools to distribute, collect, and process paper applications.