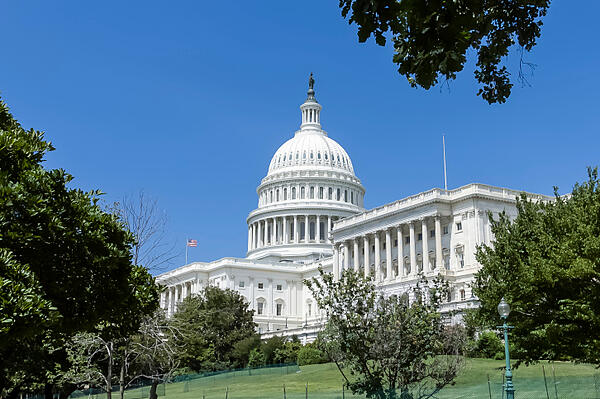 The following post was written by Barry Sackin of Sackin & Associates.
It's October of a very interesting year. The midterm elections are less than a month away, and the direction of the school foodservice segment will be impacted considerably. It is not my place or intention to comment on politics or your choices, but, as good citizens, I encourage all of you to vote your conscience.
First, if the House of Representatives "flips" from Republican control to Democratic, all committees, and more importantly committee chairs, will change. The current chair of the Committee on Education and the Workforce, Virginia Fox (R) NC, who has jurisdiction over child nutrition programs, has voted for block grant programs in the past. And while there appears to be no forward motion on CN Reauthorization in the foreseeable future, the chair of the committee will set the agenda when they do take it up again.
Second, while not election-related, no one has been nominated to serve as Undersecretary for Food, Nutrition, and Consumer Service, the agency with responsibility for administering these respective programs. The USDA Marketing and Regulatory Programs that include the Agricultural Marketing Service that oversees commodity programs, including USDA Foods for Schools, does have an Undersecretary, Greg Ibach. Mr. Ibach helps with the commodity programs but the lack of the key political appointee at FNCS means no significant policy issues are being addressed. The career staff is doing very well but needs political direction for larger issues that need to be considered.
The USDA is still moving forward with crafting a final rule addressing flexibilities in school meal menu planning. It is expected that this rule will make permanent the current approach on sodium, milk variety, and whole grain requirements for bread/grains.
And on the commodity front, the USDA has issued a final rule on USDA foods processing late in the spring. The rule (the third of three key revisions to the commodity program) does have implications for your operations that are critical.
While technical and wonky, the rule addresses how your distributors account for further processed items they carry for you. One approach to commodities is called "pooled inventory", whereby the distributor that is not distributing under Net off Invoice (NOI), can receive commodities for a number of schools without identifying specifically how many or which cases are assigned to each recipient agency (RA). While not prohibited by the new rule, this practice is strongly discouraged. A task force from the American Commodity Distribution Association (ACDA), has been working with USDA on policies to clarify how this may work. Stay tuned for developments on this tricky issue.
It is easy to get caught up in the day-to-day operations of school meal programs. Nevertheless, we should all keep our eyes and ears open for the ever-changing political and policy landscape that has long-term impacts on our ability to do what we do best – feed kids.
About the author

---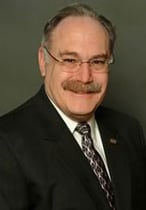 Barry Sackin is a school foodservice veteran of more than 35 years. Barry started his career on staff at San Diego Unified School District in 1980. Barry was a director of large districts for several years, at one point overseeing two districts with more than 70 sites and nearly 45,000 students. While serving on the SNA Board of Directors, Barry was asked to join the staff as VP of Public Policy and has since worked on child nutrition policy for the past 20 years.
---