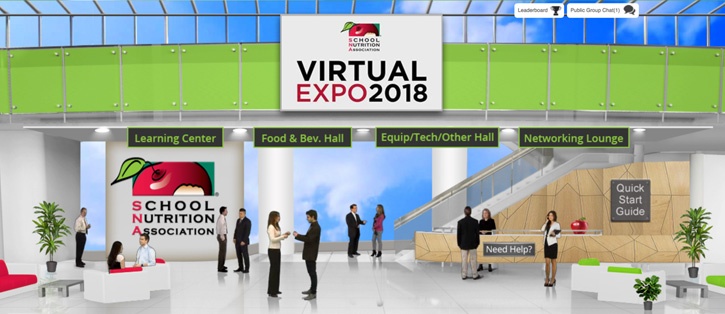 Stop by and say hi at SNA's second annual Virtual Expo! This is your chance to earn CEUs, connect with your peers, and visit 30+ industry representatives (including us) all from the comfort of your home or office!
Starting February 6 through March 16, visit us at our virtual booth and explore all the nutrition and payment solutions Heartland has to offer. Mosaic Point of Sale & Back of the House, MealViewer Digital Signage, and MySchoolBucks Online Payments will all be featured. You can download product information or watch videos any time 24/7. Want to chat with a member of the Heartland team? Visit during these live dates/times:
February 7: 11:00 am–3:00 pm ET

February 9: 1:00 pm–3:00 pm ET

February 20: 1:00 pm–3:00 pm ET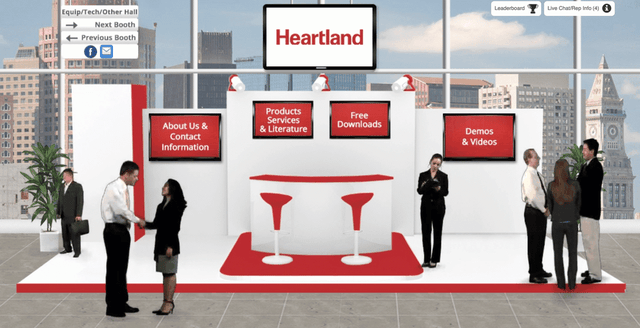 Heartland School Solutions Booth
Attending this event is free and easy. You can register here.