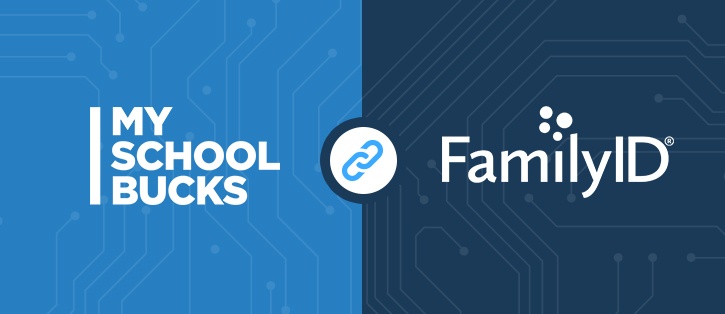 Here at Heartland, our goal is to help make your life a little easier by providing innovative software and dedicated service – that goes not only for district staff, but for the parents in your communities as well.
To that end, we're thrilled to announce that Heartland has chosen to partner with FamilyID, a leader in cloud-based registration platforms, which will streamline and simplify program registration and payments for parents and school administrators.
FamilyID provides an online registration platform for sports, courses, clubs, camps, and all types of programs and activities, serving nearly one million families. Participants enter their information once to register for a variety of programs. From art schools to athletic departments, summer camps to club sports, different kinds of programs use FamilyID to offer the convenience of online registration, improve administrative efficiency, and attract new customers.
"Our mission is to make life easier for school administrators and parents by eliminating duplicate data entry and giving parents control over their family data" said Rochelle Nemrow, the FamilyID founder and CEO. "We are teaming up with the largest and most widely respected funds management provider for schools in the country to give parents and schools a seamless registration and payment solution they can trust."
The folks at FamilyID thought MySchoolBucks would be a perfect fit to complement their online registration platform, as we already process payments for millions of families in more than 35,000 schools.
"Combining the FamilyID platform and our MySchoolBucks payment solution will offer enormous value and convenience to millions of parents and thousands of schools" said School Solutions President, Terry Roberts. "Not only does FamilyID offer an elegant program registration platform that schools love, but we share the same focus on superior customer service and high quality user experience for both school administrators and parents."
This combined registration platform will address the unique needs of parents and schools, with intuitive and easy-to-use technology designed to provide safe and secure access to the platform at any time, as well as live customer support for parents and schools.
This new integrated platform is expected to be available this summer, so stay tuned for more details!
To learn more about FamilyID, visit FamilyID.com, find them on Facebook or follow @MyFamilyID on Twitter and Instagram.