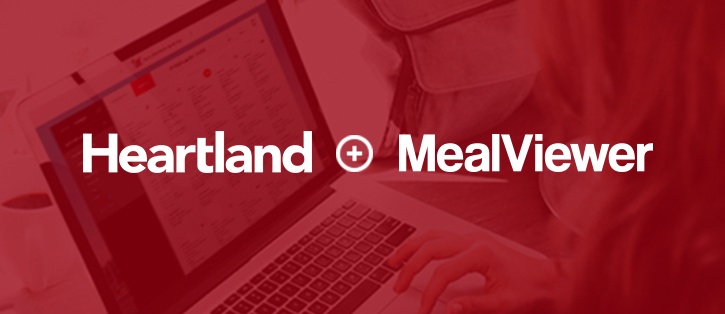 We're thrilled to announce that MealViewer has joined the Heartland family!
MealViewer is a communication tool for parents, students, and schools
that can help boost participation and grow your program.
The MealViewer platform provides cafeteria menus, dietary information, allergens, and school announcements to parents and students in real-time. MealViewer uses data from a school's nutrition management software to generate digital menus which can be available on desktops, mobile devices, and even smartwatches. They also provide digital signage that schools can use in the cafeteria to help drive higher sales and participation.
"MealViewer is a great addition to our family", said Terry Roberts, President of Heartland School Solutions. "They are one of the most innovative companies in our industry and we're excited for our teams to come together to provide the best possible solutions and service to our customers".
---