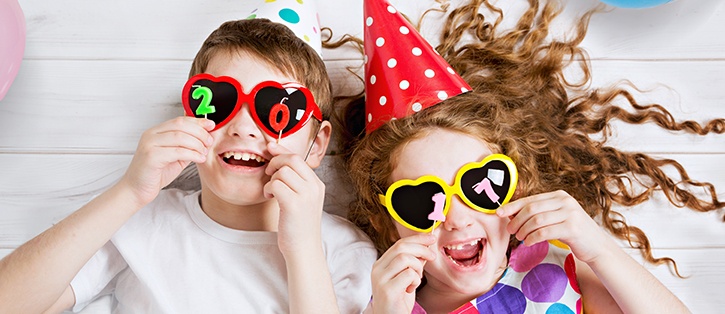 National School Lunch Week is a week long celebration of all the wonderful work school nutrition programs do on the daily! This year's theme, School Lunch: Recipes For Success, encouraged schools nationwide to share how their own unique, secret ingredients that help make their program's shine.
We're excited to share some of the fun celebrations schools cooked up this year:


---

Dallas Independent School District
Nothing kicks off a week of excitement quite like this video! The staff at Dallas ISD look like their having a blast as they dance and laugh their way through the kitchen and cafeteria. They even held a Flash Mob Video Contest for people to submit their own videos!



The staff at Dallas ISD were also recently featured in the news, highlighting their passion for serving students healthy meals everyday and showcasing why they love what they do. Check out the Dallas ISD Food Facebook page to see more exciting posts.


David Harrison Elementary, Prince George's County Public Schools
Minions, minions, minions! From staff in costume to a minion-themed menu, David Harrison Elementary went all out with their decorations.





Clay County District Schools
Bringing the family together - Thunderbolt Elementary ended the week with a family lunch. Hosting a family lunch is a wonderful way to celebrate with parents!




Odyssey Charter School
We love seeing schools have fun with themes! Odyssey Charter School brought Pizza Time to their cafeteria on Friday with a Teenage Mutant Ninja Turtle day.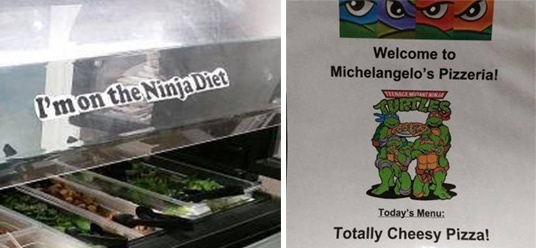 Loudoun County School Nutrition Services
One of the best ways to celebrate is by getting the students involved! Loudoun County's Selfie Station was a huge hit with students and staff during the week.




---