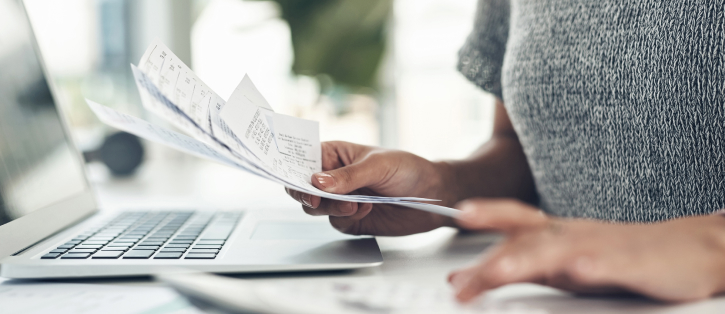 Every year, school districts all across the country release multiple Request for Proposals (RFPs) to procure a full range of goods and services including cafeteria food purchases, equipment, office supplies, technology services, and more. While RFPs play an essential role in the buying process, they are also very time-consuming and costly to develop. That's why many districts are increasingly turning to purchasing cooperatives to simplify the entire procurement process.
Purchasing cooperatives, also known as "co-ops", are organizations that allow school districts to leverage pre-negotiated contracts from qualified vendors to make large purchases. Co-ops typically follow a stringent vendor selection process and adherence to state and/or local purchasing requirements, enabling districts to skip the bid process entirely.
Without utilizing a co-op, school districts would traditionally have to:
Determine a purchasing need
Establish key stakeholders
Write an RFP
Advertise the RFP
Solicit bids
Evaluate responses from vendors
Get approval from your school board
With a co-op, schools can:
Determine a purchasing need
Evaluate which co-ops have contracts that fit best
Browse vendor pricing catalog
Get approval from your school board
Start using the co-op contract
Not only are a number of buying steps eliminated when utilizing a co-op, but the entire procurement process is reduced from many weeks to just a few days. Additionally, co-op members typically have greater access to quality vendors and can purchase products or services at lower prices because of increased purchasing power.
There are many reputable co-ops that can be found both regionally and at the national level that are provided at no cost to members. In fact, Heartland works with some of the largest co-ops in the country including TIPS and BuyBoard.

While co-ops may not be a perfect fit for every purchasing decision your district needs to make, they can lead to substantial time and cost savings. To learn more about purchasing Heartland products through co‑ops, contact us today!