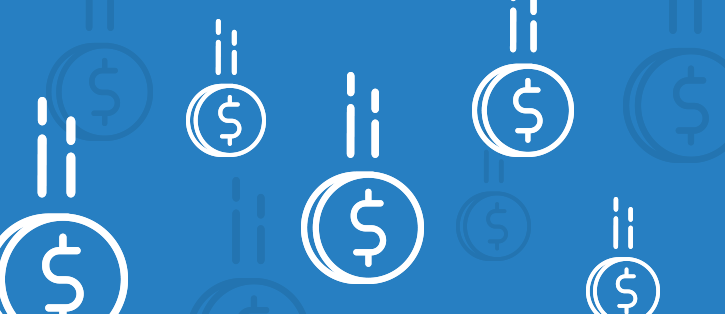 School cafeterias serve millions of meals to students each day. And as the end of the school year approaches, so does the uneasy task of collecting unpaid student meal balances.
Letting parents know that they owe money is a big step in recouping these unpaid funds. With phone calls and letters, nutrition programs are busy at the end of the year sending notices to parents about their low or negative balances. While these methods are helpful, these forms of communication can also be difficult to manage, time consuming, and ineffective - requiring some programs to begin fundraising or seeking donations to help cover this debt.
In our effort to help food service departments tackle unpaid meal charges more efficiently, MySchoolBucks has recently released a new negative balance notification feature! This easy-to-use feature enables you to send automatic emails to parents when a student's meal balance falls below a certain amount or in the negative.
The email notifies parents of the money owed, while also giving them a quick and convenient way to pay online. Notifications can be delivered to all parents, even if they don't have a MySchoolBucks account.


Here's more on how it works:
Want to get started for the upcoming school year? Contact us to learn more about MySchoolBucks and how you can utilize this new feature!