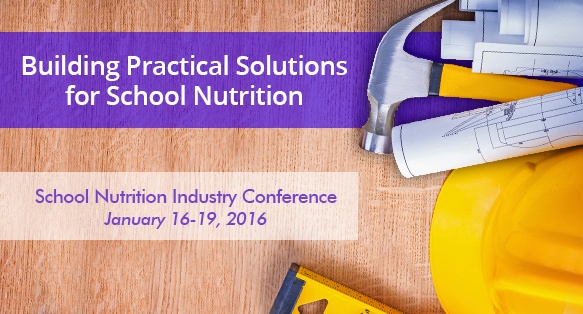 This year beautiful San Diego, CA will be host to the 2016 School Nutrition Industry Conference (SNIC), January 16-19, 2016. Each year hundreds of school nutrition professionals and their industry partners gather together at SNIC (formerly CNIC) to network and collaborate. With the business of school nutrition and the children they serve as the primary focus, attendees take this opportunity to look to the future.
The theme for SNIC 2016 is Building Practical Solutions for School Nutrition - The Blueprint for Success. From educational sessions on hot topics, to team building and panel discussions, K-12 Foodservice Professionals and Industry Affiliates work together to broaden their horizons through education, idea exchanges, and discussions designed to address the most current challenges they face.
The conference includes motivating and educational General Sessions, Industry Education, Innovative Solutions, and networking opportunities. These sessions encompass strategy, leadership advice, and updates from the USDA.

On Sunday evening January 17th, the outstanding leaders in School Nutrition will be honored at the 27th Annual FAME (Foodservice Achievement Management Excellence) Awards. This prestigious acknowledgement recognizes industry success for service, achievement, and innovation.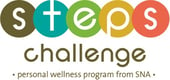 And while you're there, don't forget to take a healthy break and enjoy some fresh air. The STEPS Challenge Wellness Walk on Sunday, January 17th is a great way to relax with your colleagues.
Visit the School Nutrition Association website. There's still time to register and plan for travel!
---
Are you and your team attending SNIC this year? Let us know in the comments what you hope to get out of this year's conference: