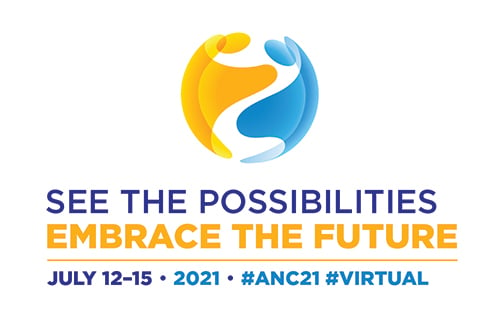 The 2021 School Nutrition Association Annual National Conference (ANC) is in the books, and this year it was virtual! With over 1,000 attendees and 140 exhibitors, #ANC21 was nothing short of amazing. Our team had the opportunity to not only have a virtual booth, but also host a roundtable discussion with a fantastic group of SN Professionals.
Thank you to everyone who stopped by our virtual booth to chat with us! We loved having the opportunity to meet with so many of you. Four lucky attendees also won a $50 Amazon gift card for connecting with us during the event.
Later in the week, we hosted a roundtable discussion that gave attendees an opportunity to learn all about our new Heartland Meal Orders program and interact with members of our team. Meal Orders gives parents, students, and teachers an easy way to place orders for school meals from a computer or phone. If you weren't able to join us, you can watch it on-demand below:
Even though #ANC21 has ended, remember, it's never too late to connect with us. And hopefully, next year, we'll see you in person at SNA ANC 2022 in Orlando, FL!