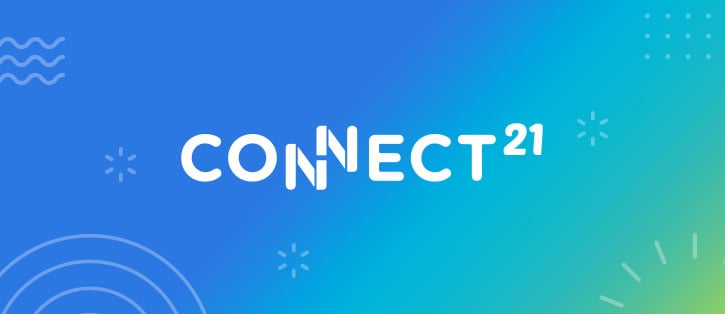 Last month, we welcomed hundreds of school professionals at our first-ever virtual Connect 2021 conference! This was a great opportunity for everyone to learn about their Heartland products, get inspired with new ideas, and connect with their peers.
To kick off the week Jeremy Loch, and other members of our team, spoke about the past year and how Heartland School Solutions has evolved to meet the changing needs of our customers.
Jeremy Loch speaking at Connect 2021
Later in the week, guest speaker Jones Loflin joined us to talk about moving forward when the future is unclear and how to help your team members deliver their best work, while remembering to also invest in your personal growth.
Throughout the week, we also hosted a number of live discussions featuring school leaders. They shared their insights on a number of key topics including: "Looking ahead to the 2021-22 School Year", and "Best practices for going cashless on campus." Attendees were also able to attend 60+ training classes for MySchoolBucks, Mosaic, MCS, NutriKids, WebSMARTT, and MealViewer.
While the live portion of Connect may be over, all the sessions you might have missed are still available through June 30, 2021. Unlock all 60+ sessions today for just $350.