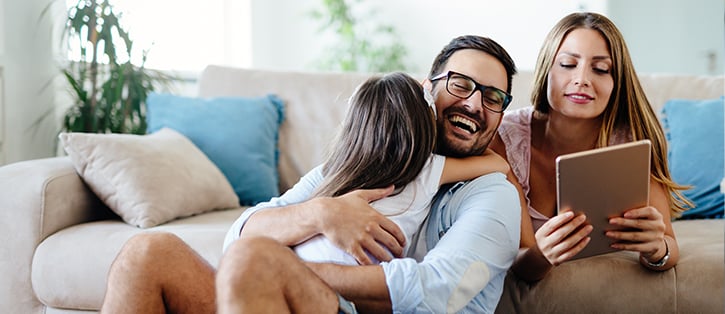 Schools and parent communication have reached a crossroad in recent years thanks to the ubiquity of smartphones and mobile apps. Currently, 77% of all U.S. adults own a smartphone and nearly 55% of them receive news alerts on their phones. As this trend toward mobile communication continues, technology companies are fast developing mobile apps that cater to the needs of school communities. Now teachers, parents, and students can communicate and collaborate more easily without having to rely on more traditional forms of communication like phone calls and letters.

Here are 10 mobile apps that can help districts better communicate with their parent community:
Remind provides communication in the classroom, at home, and anywhere in between. The main purpose of Remind is to help manage parent communication and encourage further community engagement. Part of what makes this app so effective is the ability to easily send messages and reminders to specific individuals, groups, or the entire class.

ClassDojo is designed to keep parents informed about what's happening in their student's school and build an classroom community. Being used in 90% of K-8 schools, it's no wonder teachers enjoy this app. Students can collaborate on projects more easily and teachers can reach parents right through the app, making ClassDojo a great classroom tool.




School Messenger helps to simplify parent and community engagement by combining school notifications, mobile apps, and website content in one easy place. Help save parents and your district time and energy with School Messenger. It's also a preferred PowerSchool partner!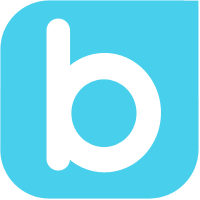 Bloomz is the parent-teacher communication app that helps keep everyone informed. With two-way messaging, calendar integrations, class updates and more! All these features have helped Bloomz be recognized as one of the best parent-teacher school communication apps.
Appletree helps connect parents with their school community and keep them up-to-date with what's going on in the classroom. Updates about the classroom, homework, events and more can easily be sent right where they need to be.

Edmodo is the social learning platform that helps connect students with their peers and increases parent teacher communication. Providing students with access to everything they need to know and learn helps make your classroom centralized.

Campus Suite provides engagement like never before. Offering website design and a single dashboard to manage all digital communication. It combines all of the channels you need to help connect and engage your parent community.
GroupMe is primarily a messaging app that allows teachers to keep parents informed of what's going on in the classroom. GroupMe works on every device to make communication easy and staying in touch simple.


SchoolCircle was designed to save time and increase family engagement in one, easy-to-use app. Organizing parent-teacher communication and providing reminders for what's going on in the classroom has been simplified.
TalkingPoints allows districts to reach all of their student's families to build stronger relationships. Used in over 2,000 schools, TalkingPoints helps connect schools, teachers, and their students through multilingual messages in one centralized platform.


Regardless of what mobile app you choose, the most important thing is that everyone uses it. Engaging your school community helps build better relationships between teachers, parents, and students!

Does your school currently using any of these apps, which have you found to be most effective?