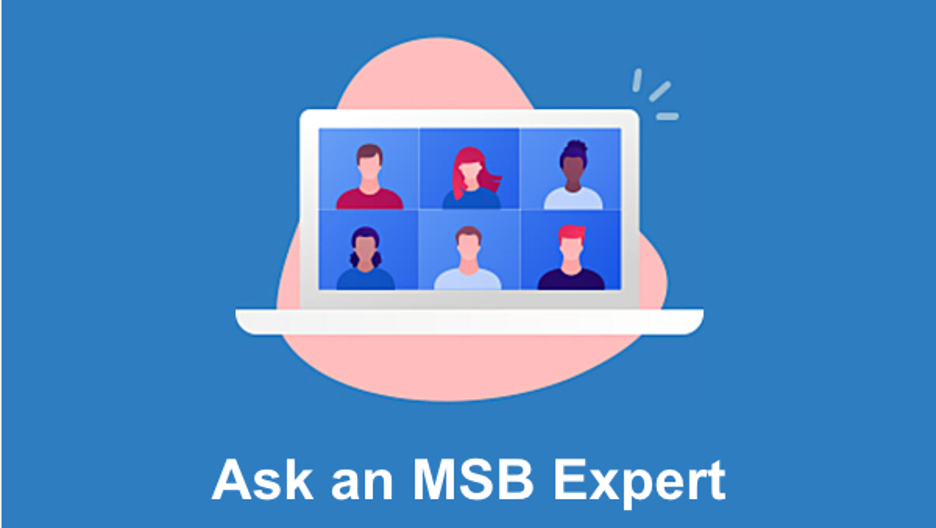 After the success of our Ask An MSB Expert Summer Series, we are keeping these webinars year-round! These online sessions are a great way to get your questions answered, learn about new features, and discover helpful tips from our experts.
You can view our complete list of upcoming Ask an MSB Expert webinars below:
If you haven't had an opportunity to participate yet, we hope you can join us!